Our research activities
We have been active in research in the field of renewable energies for a long time. Cooperation with universities and research institutions is particularly important to us here!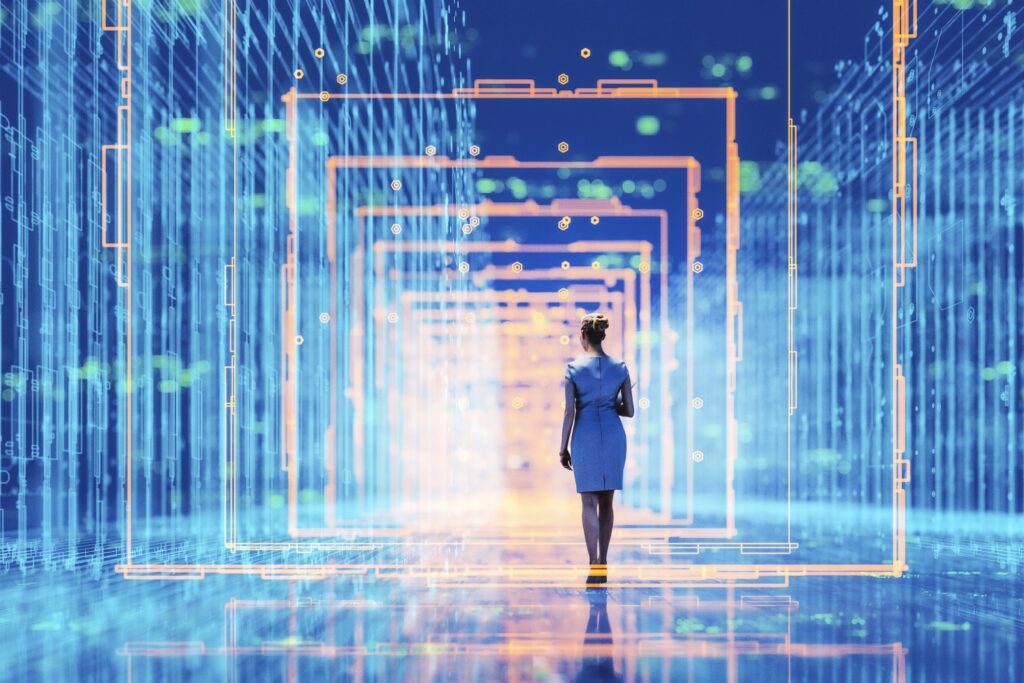 HochNaB – High-voltage system based on sodium-ion batteries
Project duration: 01.04.2019 – 31.03.2022
Lead partner: Technology Centre Energy of the University of Applied Sciences Landshut
Project partner: BlueSky Energy, Smart1 Solutions GmbH sun.e-solution GmbH
Project financing: ESI Funds 2014-2020, INTERREG V-A Austria-Germany/Bavaria 2014-2020
Project goals: Broadening and improving cross-border R&D&I capacities


Specific goal: Increase business-related cross-border research, development and innovation activities by strengthening appropriate support structures.

Project description: In this project, a future post-lithium storage system is being developed and investigated for its market suitability for the stationary storage of electrical energy. A high-voltage system of sodium-ion batteries is considered. As an alternative for lithium-based storage technology, batteries based on Na-ions are a safe, environmentally friendly and promising solution. The system works largely free of raw materials whose origin depends on political currents and fluctuations on the world market. The Austrian SME BlueSky Energy is currently the only company in the region to market home storage solutions based on this technology. Together with the Technologiezentrum Energie and the SME Smart1 on the German side and the Austrian SME sun.e-Solution, this storage technology is to be researched and further developed in order to bring high-voltage solutions to market maturity as a safe, reliable and environmentally friendly alternative for home and industrial applications. The aim is to use the regional competences to mature the electromechanical requirements, the system integration, the safety and applications of the system.