We are already thinking TODAY about the energy of TOMORROW!
Our goal is to make our planet more environmentally friendly and thus future-proof! For us, for our children and future generations. That is why for our team of specialists and visionaries, TOMORROW begins TODAY!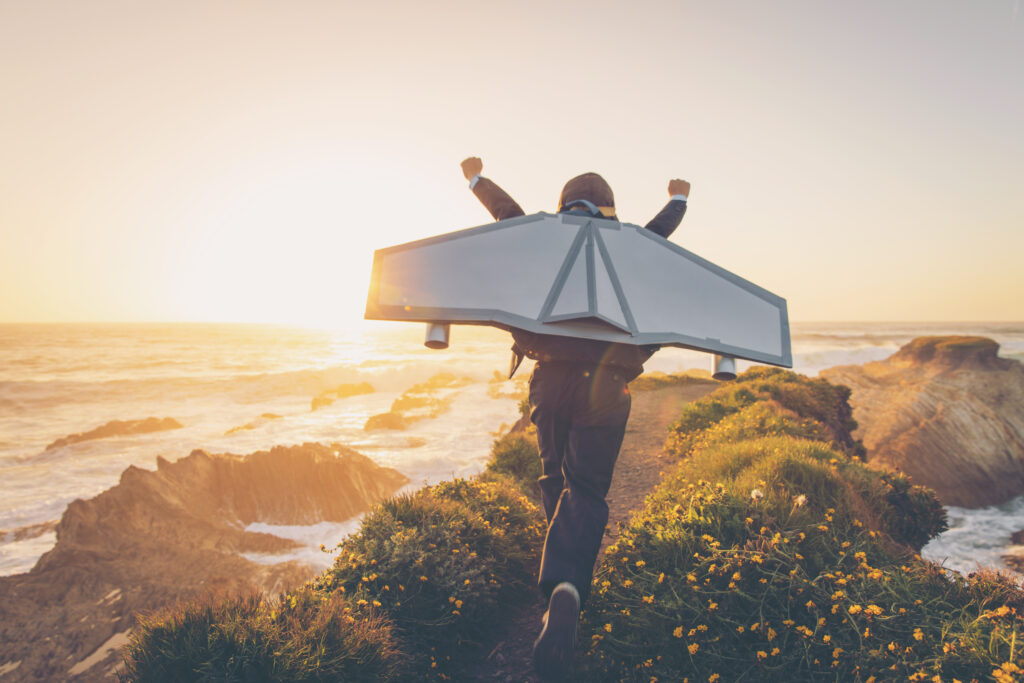 Our mission is the energy of tomorrow!
smart1 solutions GmbH specialises in the production of energy management and charging management solutions. With our many years of experience in the field of renewable energies and control technology, we stand for the efficient as well as progressive use of these energy sources.
At smart1 we don't compromise, we offer solutions!
Our vendor independence and the greatest compatibility on the market allow us to offer maximum flexibility and operational readiness, paving the way for innovative change in the energy sector.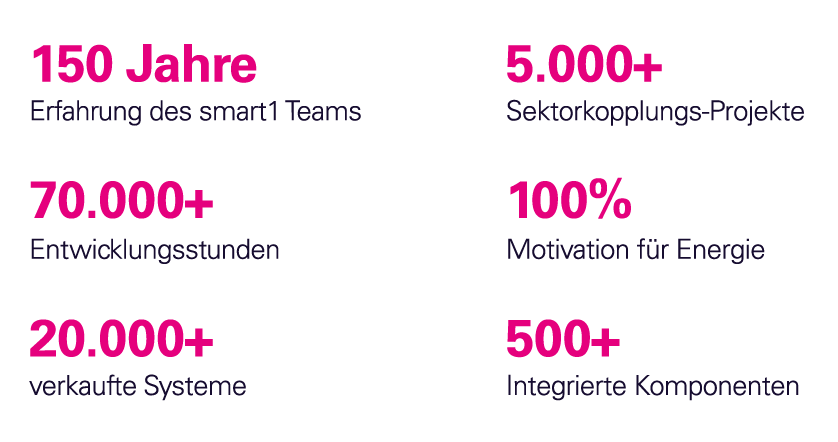 Our vision
We strive for an efficient and flexible energy ecosystem in which every building and every company is empowered to actively participate. Through innovative technologies and intelligent systems, we are creating a networked infrastructure that optimally connects energy generation, storage and consumption. Together we are shaping a future where energy is sustainable. smart and accessible. For a greener and more efficient world.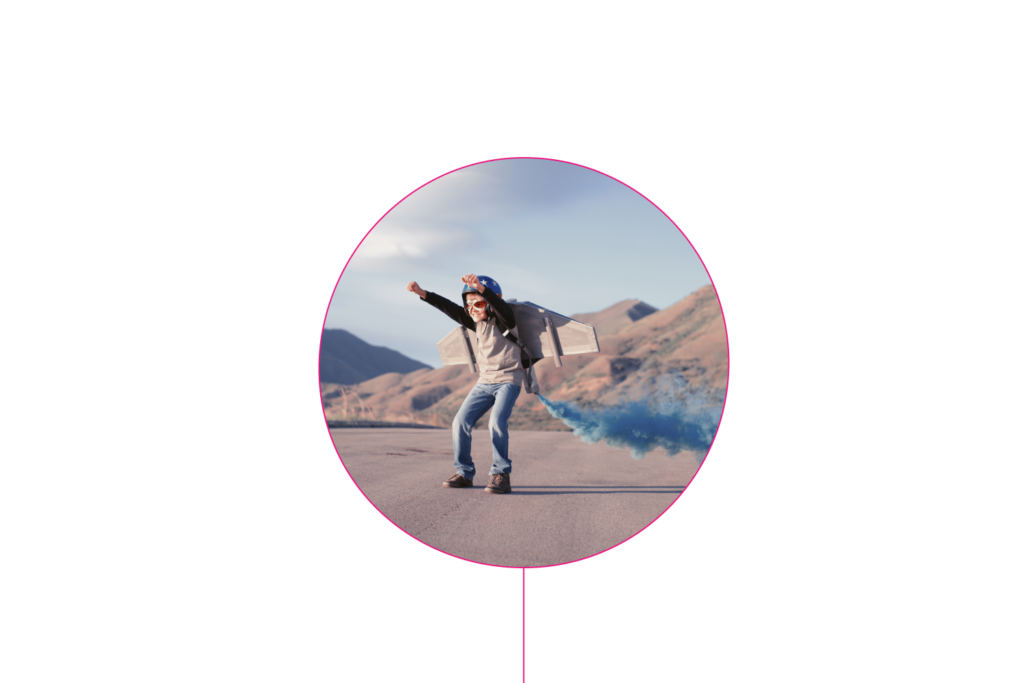 2014 – Company formation
smart1® solutions GmbH was founded by the current managing director Mr. Stefan Voit.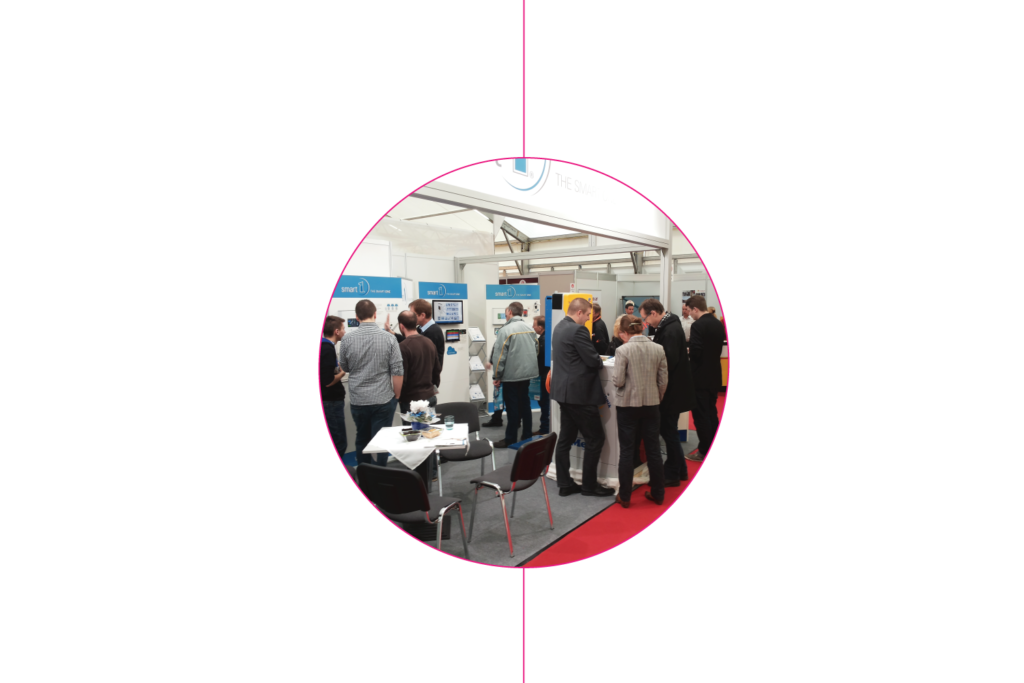 2015 – 1st Intersolar Europe
The company's first trade fair appearance at Intersolar Europe in Munich.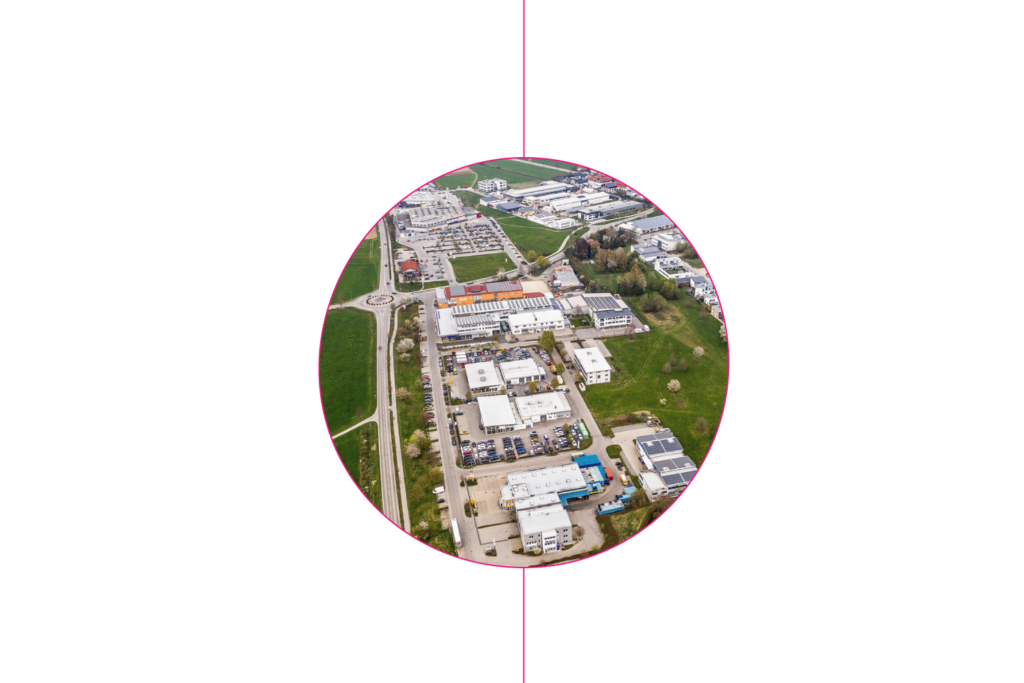 2018 – Move to the Lindach industrial estate Burghausen
Due to the constant growth of the company, there was nothing standing in the way of a move to the Lindach Burghausen industrial estate and thus to larger premises.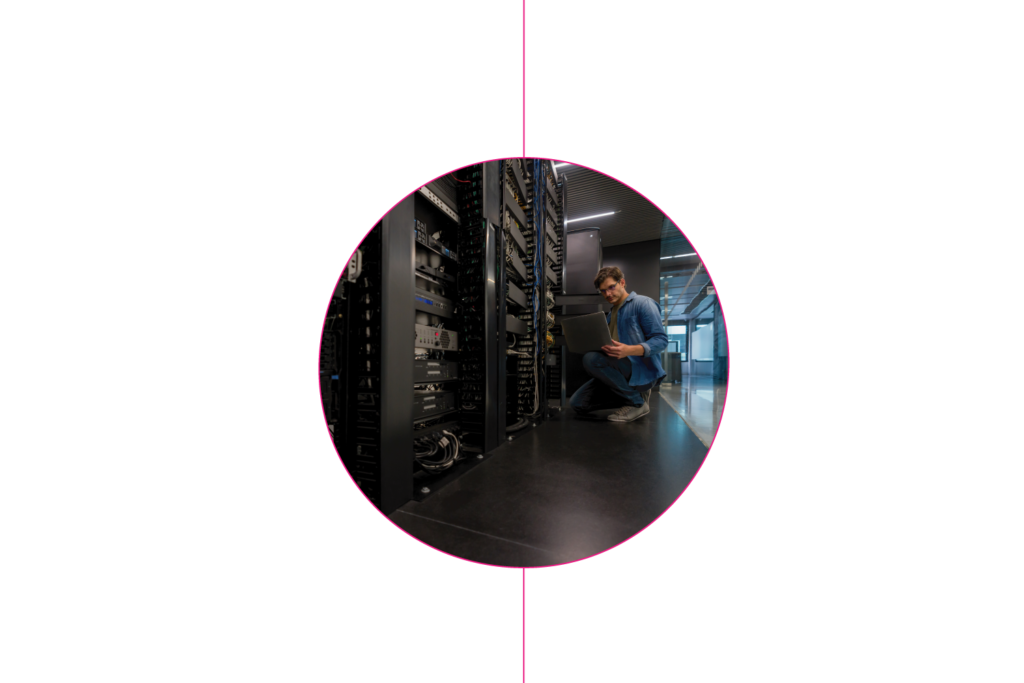 2019 – Opening of the own data centre
For more data security and individual management of customer data, smart1® opened its first own data centre.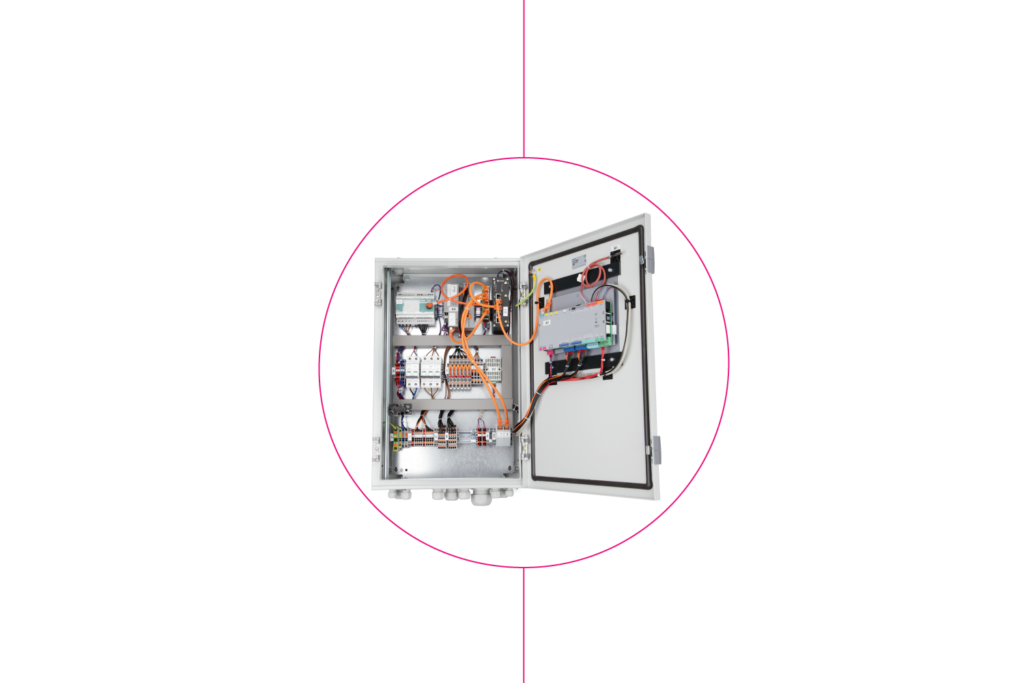 2020 – Opening of the own production
Towards the middle of 2020, the first in-house production of the control cabinets – primarily for the charging infrastructure area – was opened and production started.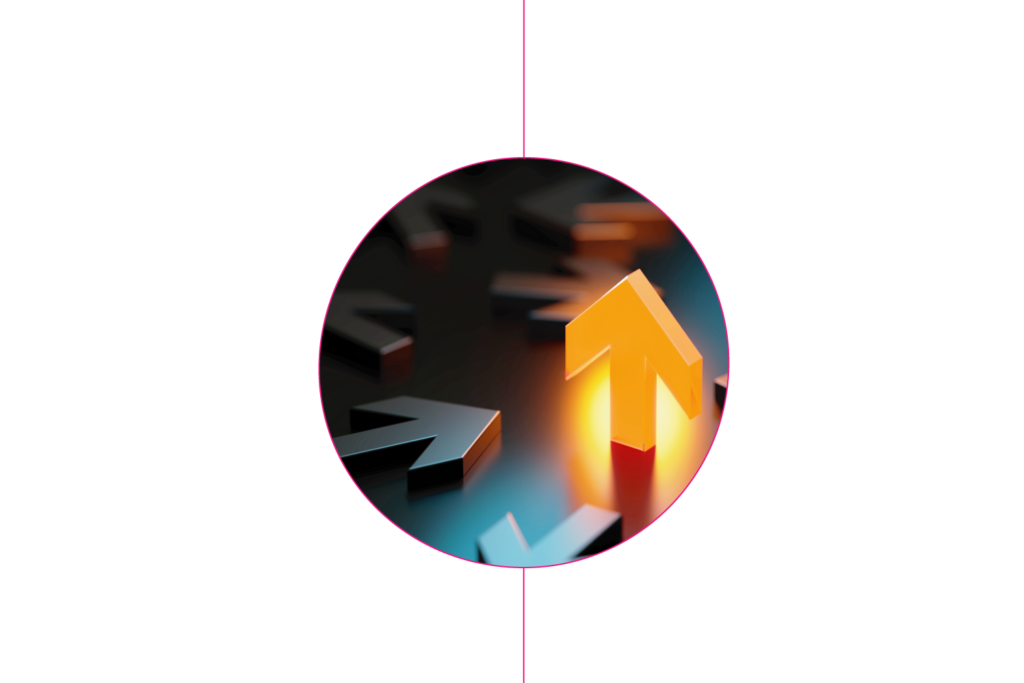 2021 – Expansion of the production area
The production area for controller and control cabinet manufacturing was increased by an impressive 600 m².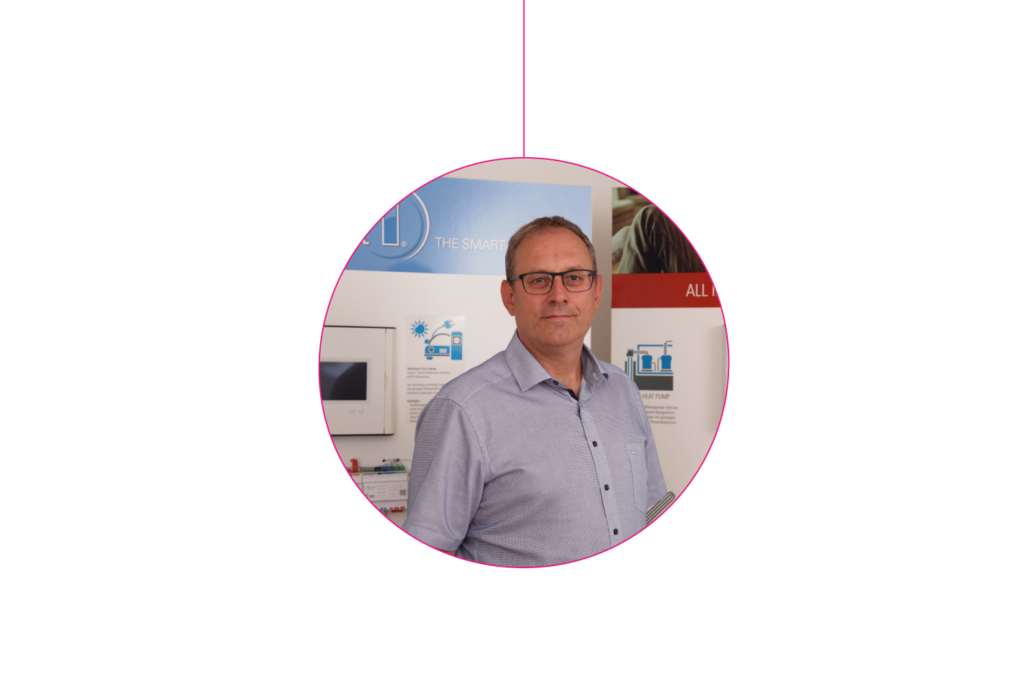 2022 – New management
Hans-Peter Pircher has taken over the operational management of smart1® with flying colours since 2022, which has already led to enormous growth in 2022 that will continue in 2023!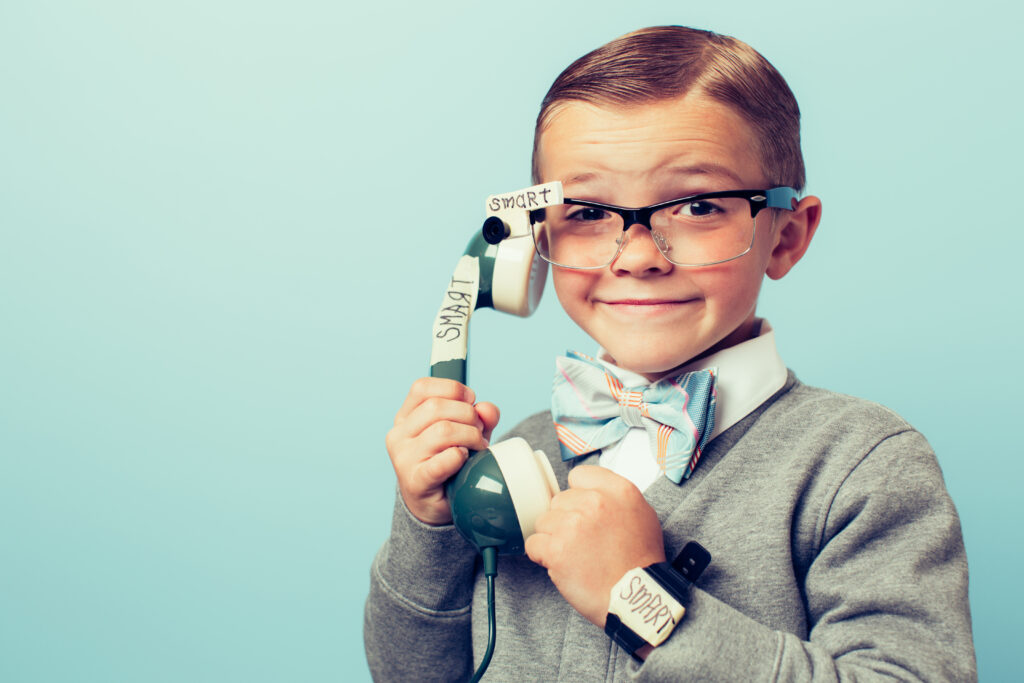 Motivation and innovation
We at smart1® are always motivated in all our daily actions to make the world a greener place and to actively promote the energy transition. For us, it is not an option to remain at one level of technology, but to constantly develop further in order to be able to implement the right solution TODAY for TOMORROW.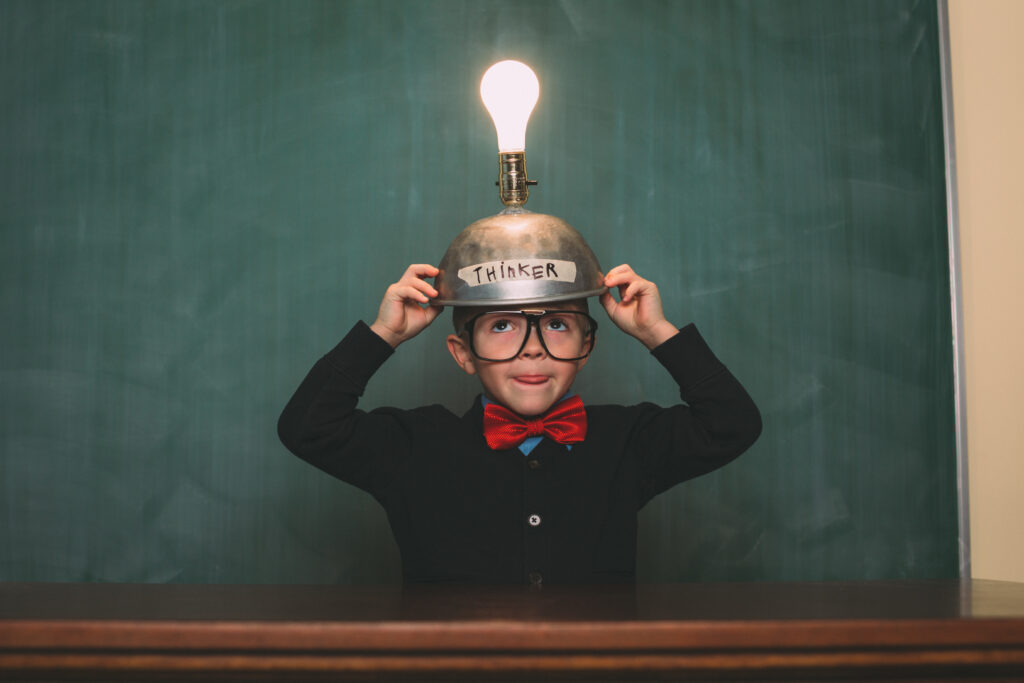 Ingenuity and excellence
With our revolutionary system, we are breaking new ground and striving to be a leader in the energy sector. Our dedicated employees are committed to the energy of tomorrow with the utmost dedication and passion.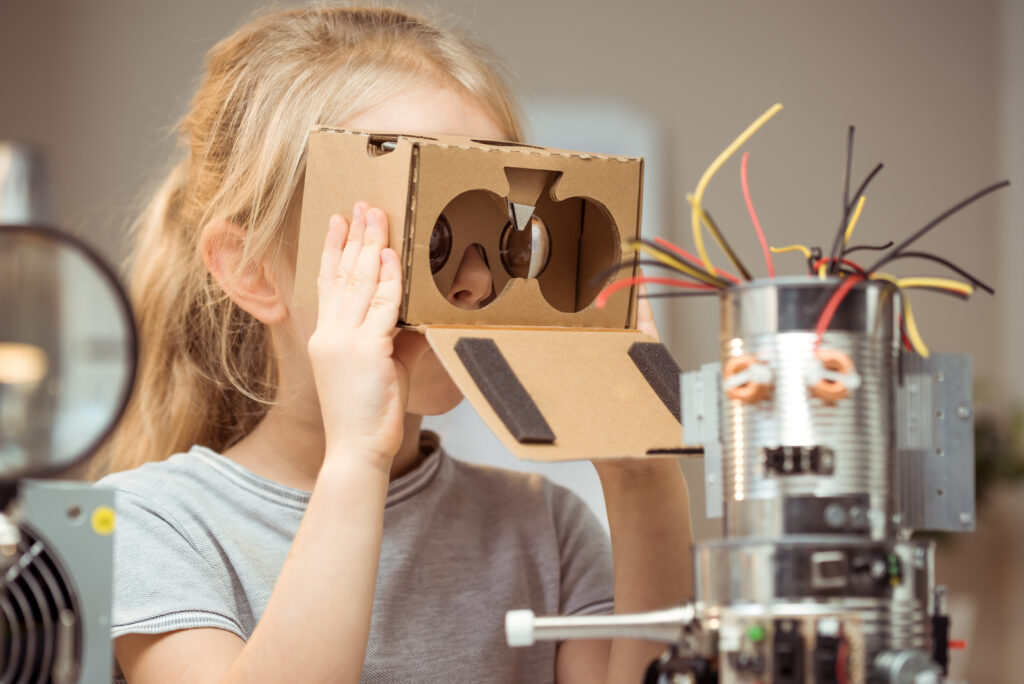 Quality and responsibility
Our commitment to environmental protection goes hand in hand with our ambition to offer our customers the best. We are fully committed to the environment and always have our customers' needs and expectations in mind.
Industry and small and medium-sized businesses trust in us!
For almost 10 years now, Smart1 has been helping to make the world a greener place and actively promoting the energy transition. Our daily work is driven by the urge to innovate new and smarter ideas, which we have already been able to convince many renowned customers of – see for yourself!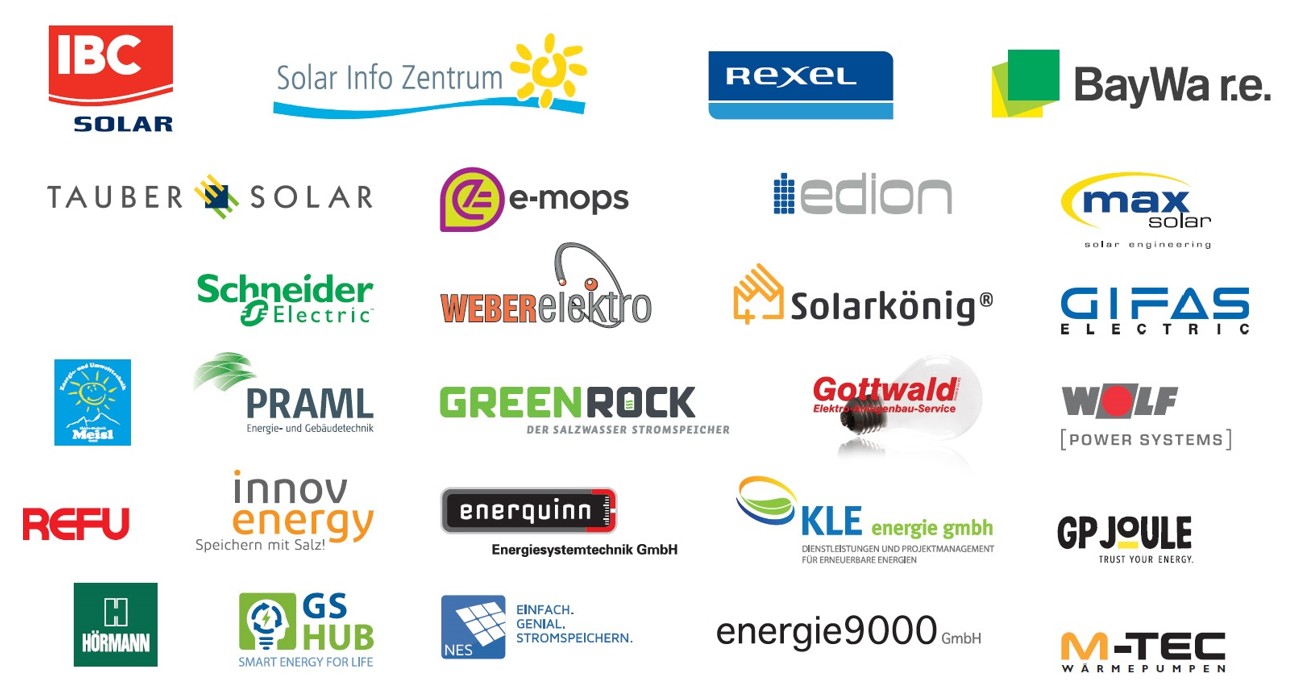 Electromobility customers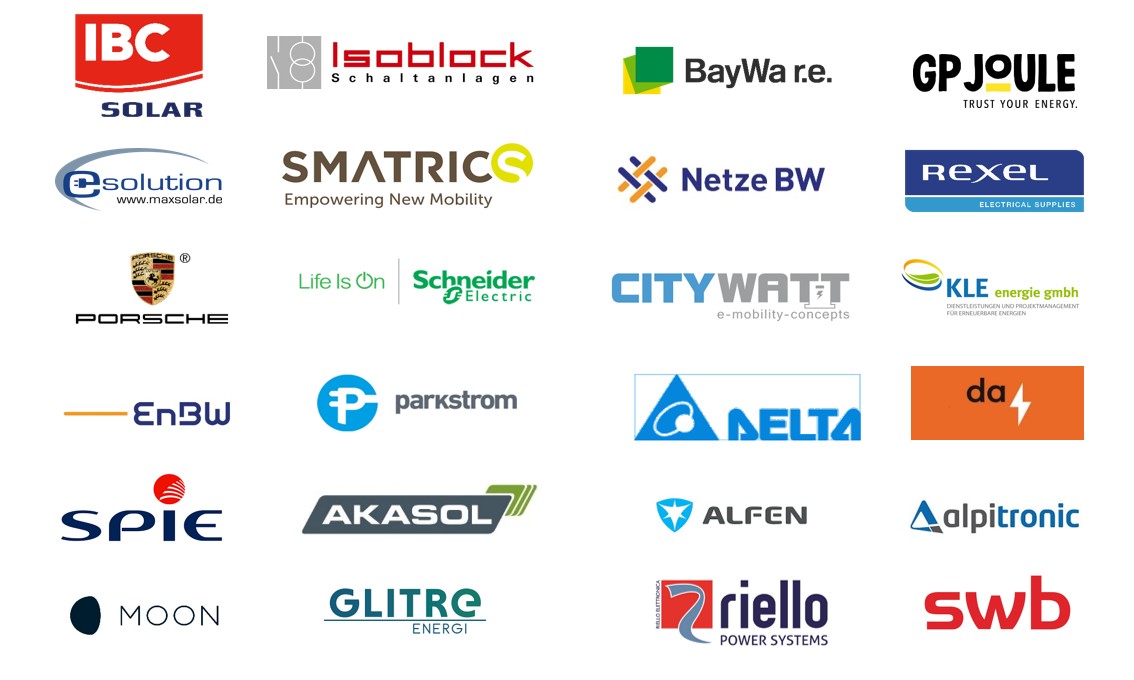 Individual solution customers